Diabetes Care
At Sugar Hospital we provide full range of diabetes care services at affordable cost.


Lab Services
Sugar Hospital offers diabetes related diagnostics test facilities.
Major Services of Sugar Hospital

Sugar Hospital provides full care services for diabetic patients. Here are few of our major services.

Diabetes Care
Full range of diabetes care services

Foot & Wound Care
Dressing for diabetic foot and wounds

Dental Care
Full range of dental services

Eye Care
Eye exam and refraction

Nutrition Advise
Professional nutrition advice for diabetic patients

Discounted Pharmacy
Discounted medicines for patients

Diabetes Camps
Diabetes camps for remote patients in their area

Circle of Care
Full diabetes checkup coverage for only Rs. 100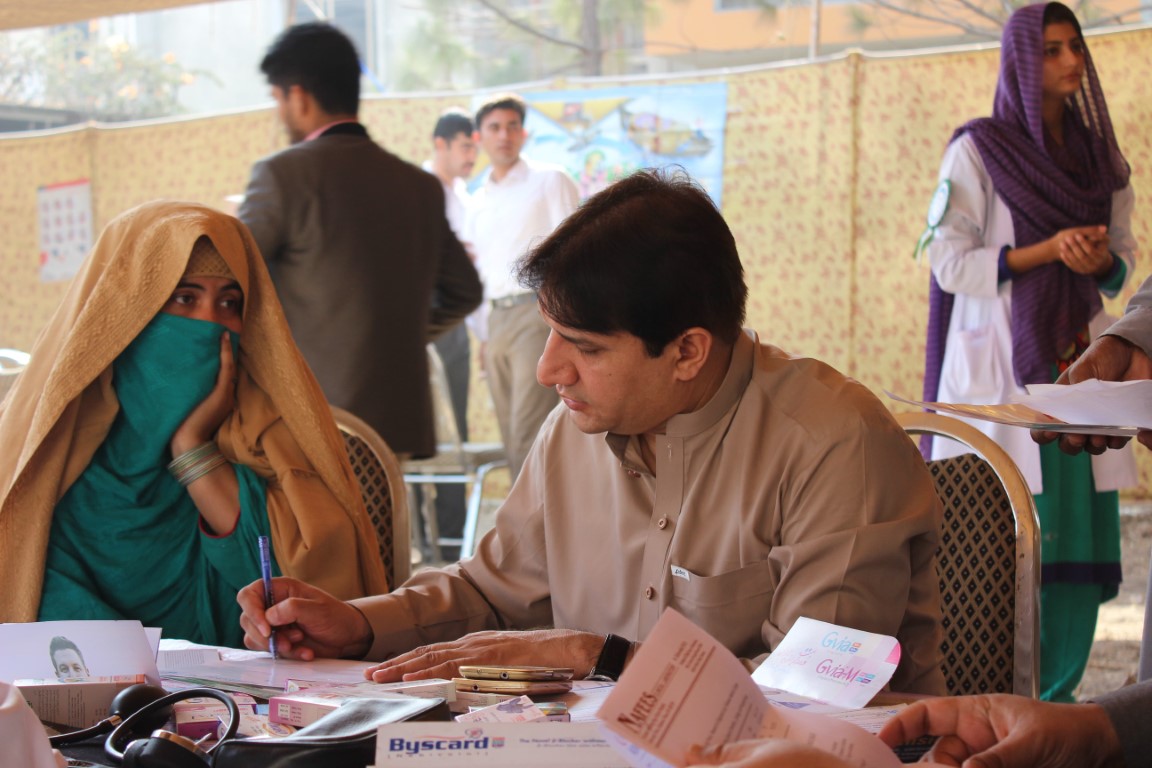 Full-range of
Diabetes Care
Experienced
Staff

Low Cost
Services
Testimonials - What people say about us?
Muhammad Asim Khan - District Nazim-e-Ala Peshawar
Dr. Abdul Bari Consultant - Cardio-thoracic Surgeon. CEO Indus Hospital, Karachi
Dr. Khalid Usman - Associate Professor Endocrinology, Hayatabad Medical Complex
Dr. Abdul Jabbar - Professor of Medicine, Diabetes & Endocrinology, The Aga Khan University Karachi
Shameem Fazle-khaliq - Writer, Member Ladies Club Peshawar
Rukshanda - Executive Director LAAS (Legal Awareness and Advocacy Services)
Professor Dr. Meher Taj Roghani - Senator
Iskandar Sultan Khawaja - Ex-President & Director Pakistan Business Council Dubai, UAE